Hello Beta Testers,

In this latest Testflight release, we focused a lot of our efforts on optimizing performance, mitigating lag across the board.

Some new things to look for:

1. A new way to toggle between your personal and business accounts. This used to be nested in the left nav menu. Now, you can switch between accounts from your profile page, by clicking the top header (note: you must at least have a business account created)
2. Some optimizations around notes. We're aware, however, of the app crashing when trying to post an Audio note. Fixing that immediately!

3. Collections can be edited now. Cover pictures can be added.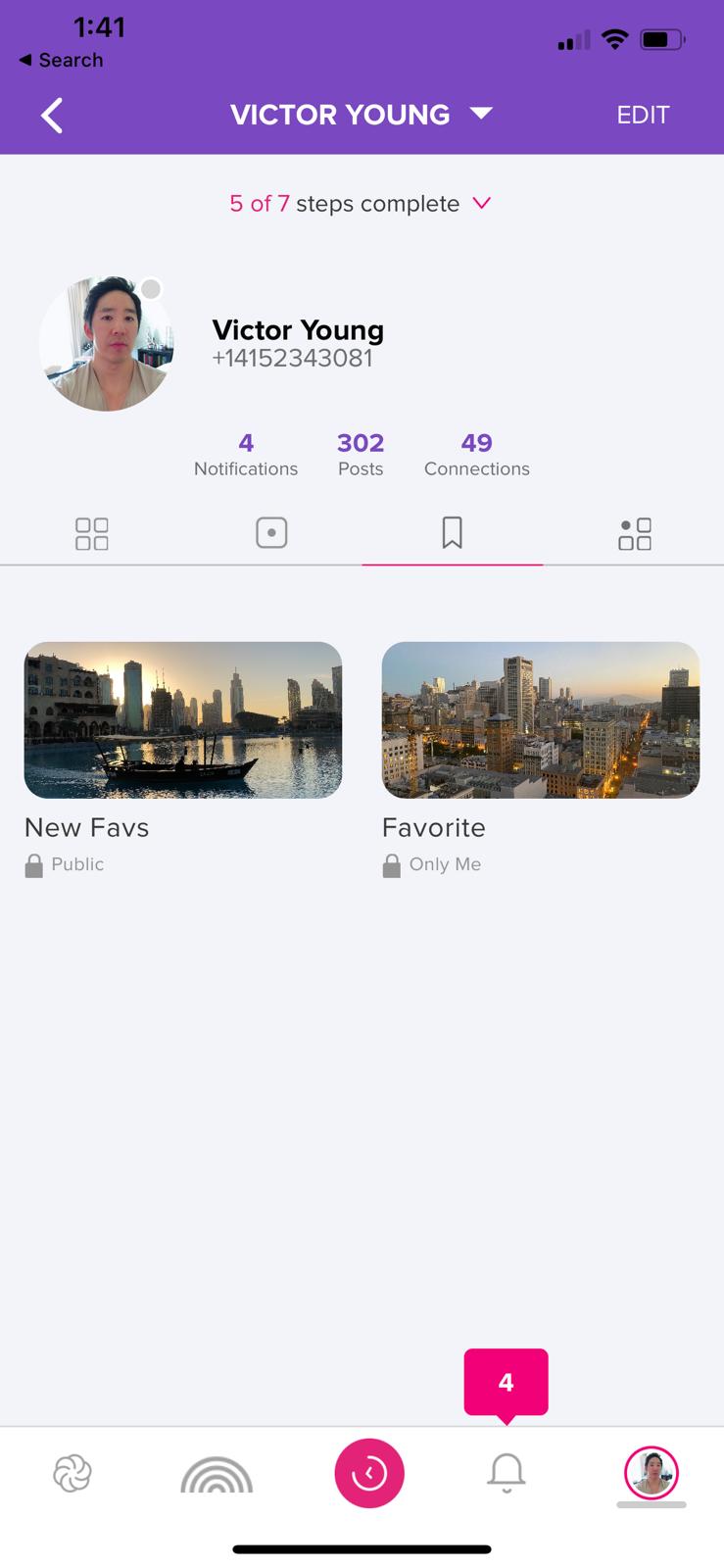 4. You can now see which Analog version you've installed on the Settings screen.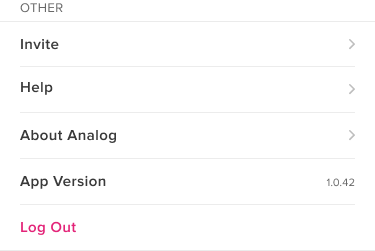 5. A lot of calendar-related bugs cleaned up.
6. Continued optimizations of the photo/video/gif module.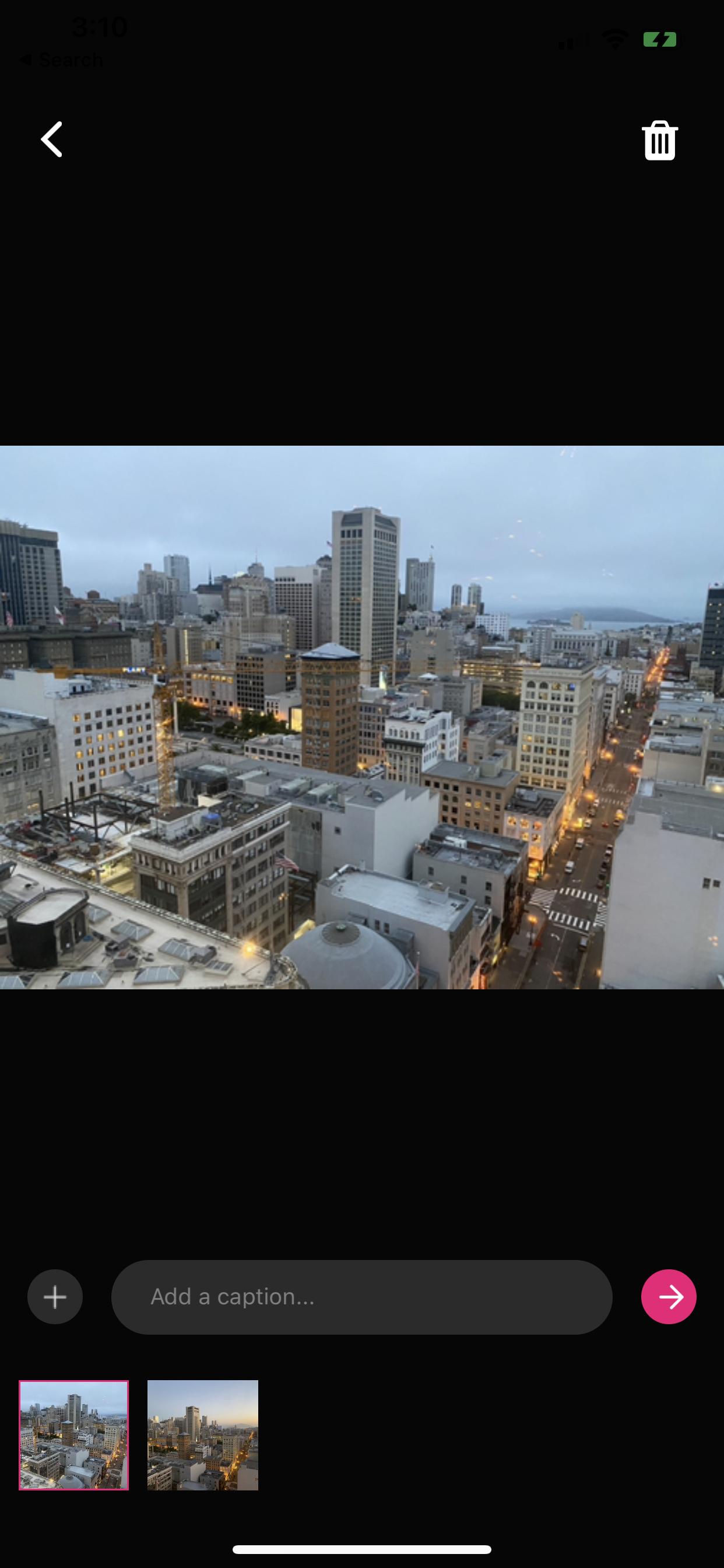 7. Fixed the heart/like animation.
8. The 'My Network' section is looking better. Not quite finalized yet, but getting better. Still need to clean a lot up.

A lot more improvements coming in the next release within a few days...

- Victor